Unveiling Reina: Tekken 8's Explosive New Character
The recent Tekken 8 EVO showcase left fans around the world buzzing with excitement as the Pakistan Tekken prodigy Arslan Ash emerged victorious. The highlight of the event, however, was probably the surprise revelation of Reina, a brand-new character set to join the Tekken 8 roster. Not only did she capture the attention of fans, but the gameplay trailer showcased her dynamic and acrobatic fighting style, sparking curiosity about her origins and impact on the Mishima legacy.
Reina, introduced as the estranged daughter of the beloved (and currently deceased) Heihachi Mishima, quickly became a standout with her youthful exuberance and confident demeanor. Drawing inspiration from iconic moves of Heihachi Mishima, Kazumi Mishima, and possibly Lidia, Reina adds a unique twist with her Taido Karate-inspired martial arts, emphasizing agility and acrobatics.
The roots of Taido Karate trace back to a visionary martial artist, Seiken Shukumine, who sought to merge traditional karate with acrobatics and freestyle movement. The art, born in the late 1960s, has evolved over the years, becoming known for its mesmerizing techniques and dynamic movements. Reina's fighting style, deeply rooted in Taido Karate, adds a layer of complexity and excitement to the Tekken 8 gameplay.
If you want to learn more about the origins of the Taido martial art as it relates to Reina, check out this cool video from Blackmore:
If you want to a move-by-move breakdown by a pro player of Reina's toolkit check out this video from FightingGm
The Tekken 8 community is abuzz with anticipation and questions about Reina's role in the game. How will her story unfold, and what relationships will she forge with other fighters? The intrigue deepens as fans wonder about the impact of her addition on the Mishima legacy and whether she possesses the devil gene (possibly hinted at in the gameplay trailer).
One certainty is the commendable effort by the Tekken team in bringing Reina to life. Collaborating with Mari Shimazaki, the artist behind Bayonetta and Josie, they have crafted a character that seamlessly blends into the diverse world of Tekken. The attention to detail in Reina's design is evident, promising an immersive experience for players.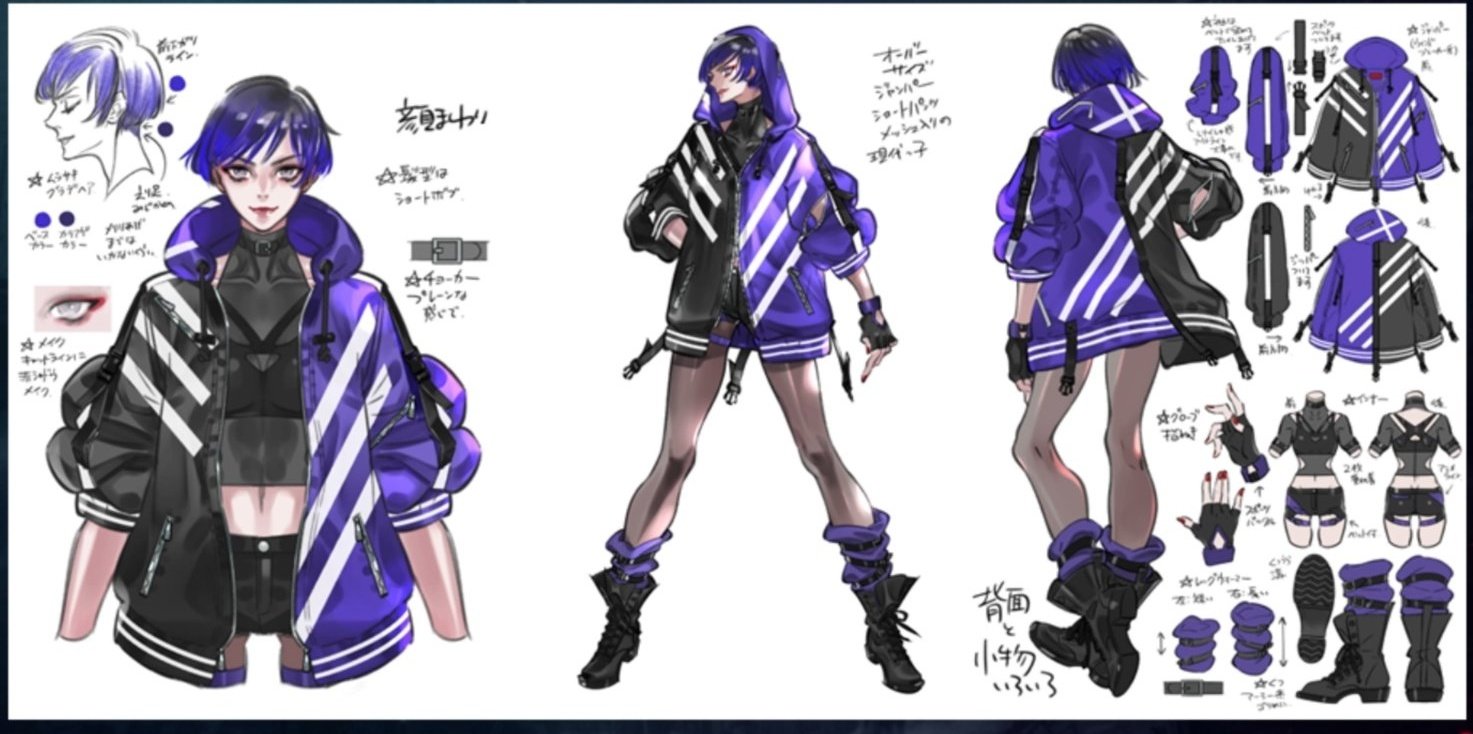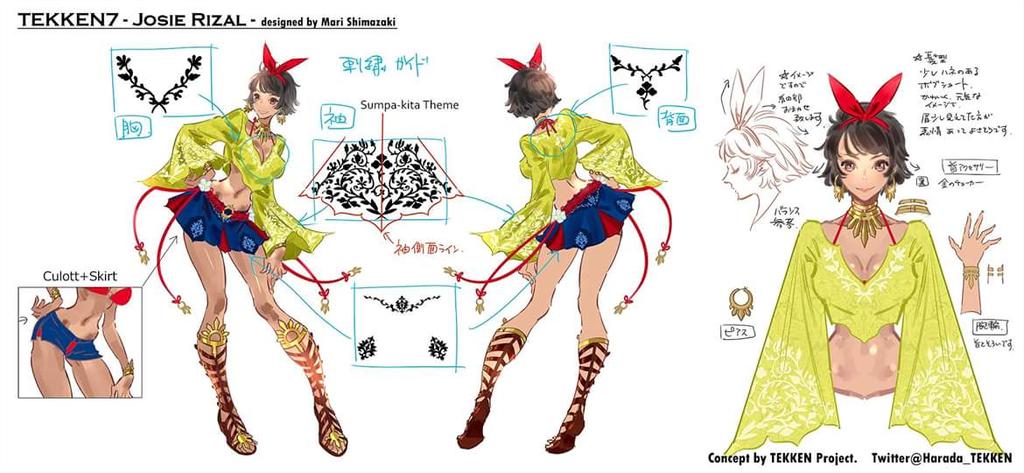 And check out this Heihachi to Reina comparison here by I AM OP:

As fans eagerly await the release of Tekken 8, the unveiling of Reina has sparked a renewed enthusiasm for the franchise. With a rich blend of tradition and innovation, Reina promises to be an explosive addition to the Tekken universe, leaving players and fans alike eager to explore her story and master her fighting style.