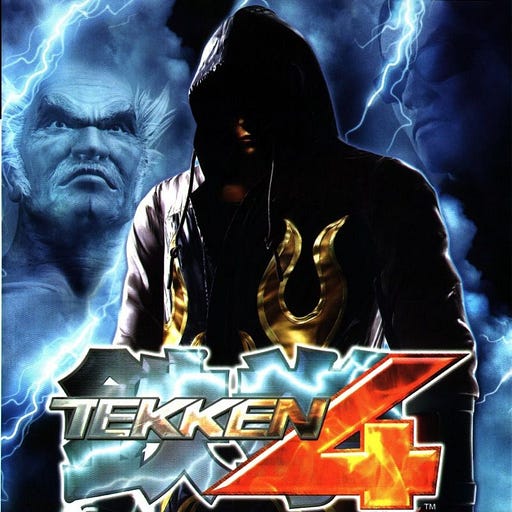 Nov 9, 2021 • 28M
20 Years of Tekken 4 (Audio Conversation)
And the year 2001 that made it all possible....
Discussions about practice and intersection
Wow its been 20 whole years since Tekken 4 was released on PS2
Me and the brother
Arkhaives at Midnight
have an in-depth conversation about Tekken 4 and the year 2001 that made it possible.
What an incredible game. You can listen to the full conversation above or watch the full episode below.