Jony Fraze: The Hip-Hop Arcadism Legacy Continues
In the world of gaming and design, one name has consistently stood out, impressing us with an incredible fusion of creativity and technical expertise: Jony Fraze.
For years, Fraze has been a pioneer in crafting legendary fightsticks and delivering exceptional design, particularly in the realm of fighting games. But JF is no one-trick pony; he's also a gifted DJ and music producer, bridging the gap between hip-hop and video games in his unique mixes, streams, fabrications and digital content.
JF's work has consistently earned accolades, being ranked in the top spots for "fightstick art of the week" by @fightstickart on numerous occasions. He's also collaborated with some of the biggest names in fighting games.
In his latest endeavors, Jony Fraze has taken his artistic talents to new heights, crafting two remarkable fightsticks inspired by "The Boondocks" and the iconic Wu Tang Clan. While seemingly distinct, both of these brilliant IPs share a common source – the ever-changing, ever-evolving world of hip-hop and urban social commentary. They exude the raw grittiness and truth-to-power aesthetics that define hip-hop, and Fraze masterfully incorporates these elements into his work.
Imagine something as gritty and raw as GZA's "Liquid Swords" (1995) album brought to life in an arcade stick with the approach that resembles a mint-condition comic Image book . Once again, the worlds of comics, illustration, and graffiti converge, showcasing Fraze's unparalleled ability to fuse disparate art forms into a harmonious whole.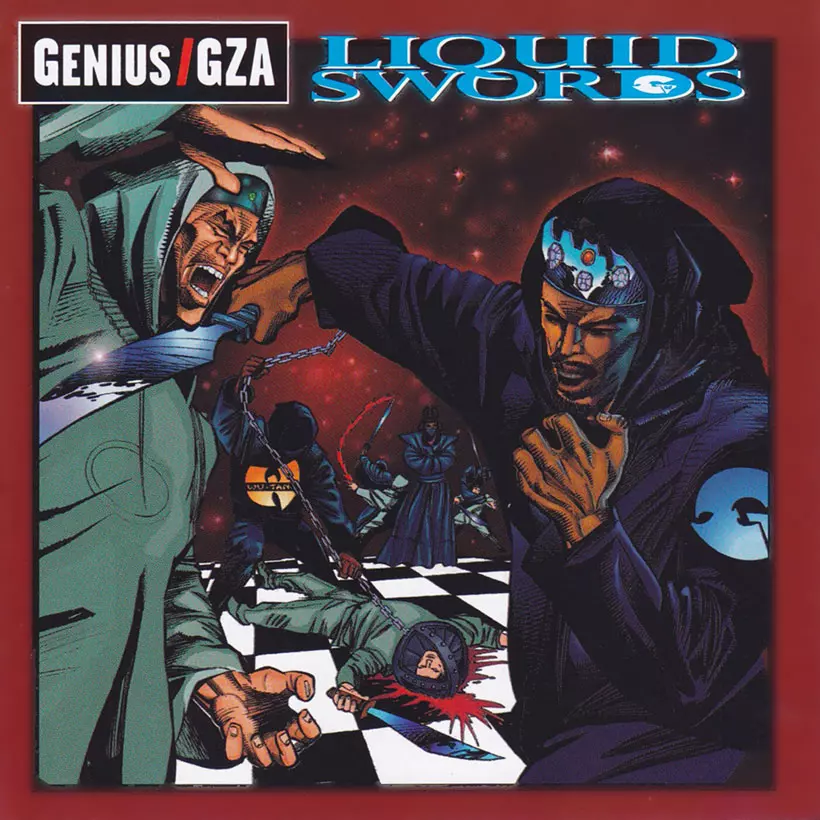 Jony Fraze's recent work is pure "Arcadism" – a multi-layered intersection of everything cool and closely linked. His creations blend elements of fighting games, graffiti, kung fu, comic books, hip-hop, political and social commentary, and much more. While Fraze undertakes much of his work for clients worldwide, one thing is certain: nobody can bring these ideas together quite like he can. Each of his pieces is a masterpiece, truly in a league of its own.
So, it's time to explore the incredible works of art crafted by Jony Fraze and share them with the world. These pieces aren't just gaming peripherals; they are the embodiment of creativity and craftsmanship, a fusion of multiple worlds that only Fraze can bring to life.